The Ting Tings Brasil também no Facebook! →
The Ting Tings Brasil no Facebook →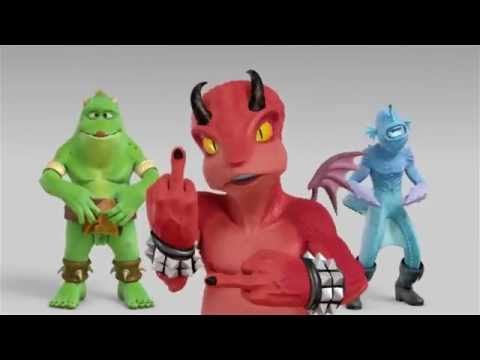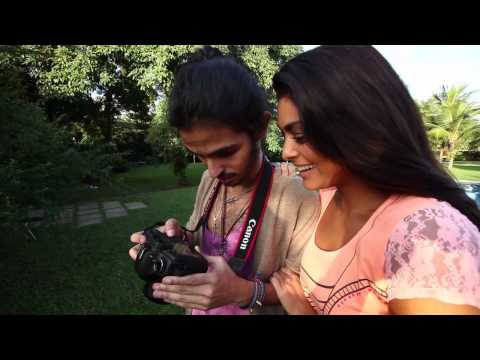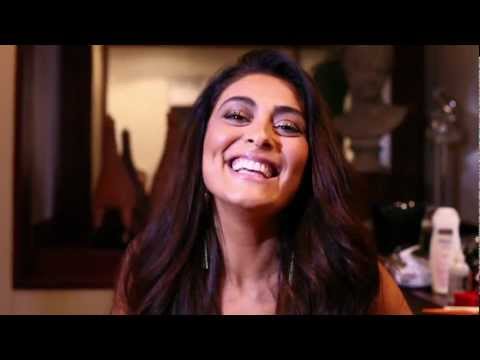 Watch
Sessão acústica de Hang It Up na OUI FM.
Boas... ótimas notícias!
Como postado aqui recentemente, os Tings estavam planejando montar seu estúdio em Ibiza e começar a trabalhar no terceiro álbum. Pois bem, o estúdio já está montado e os Tings já estão em Ibiza. The Tings Tings curtindo a noite em Ibiza. Mas nos perguntamos: E os clipes que eles gravaram? Eu fiz essa pergunta diretamente a eles, e vejam só! Recebi uma resposta: @thetings: Nós...
BOMBA!!!! Terceiro álbum do The Ting Tings pode...
Queridos amigos, eu estou oficialmente perdido. Primeiro os Tings gravam os clipes de Help, Hit Me Down Sonny e Soul Killing. Agora a que tuíta dizendo que está montando um estúdio em Ibiza para o terceiro álbum que pode ficar pronto em 6 meses. O que está acontecendo? O que eles estão tramando? O que vai ser dos clipes? Sounds From Nowheresville será um CD de um single só? Deem uma olhada no...
3 tags
Fotos: The Ting Tings no V Festival 2012
Os Ting Tings se apresentaram no último domingo(19) no V Festival. Confira algumas fotos do show abaixo.                                                                                                                                                                   Para mais fotos dos Ting Tings visite nossa Página no Facebook.
2 tags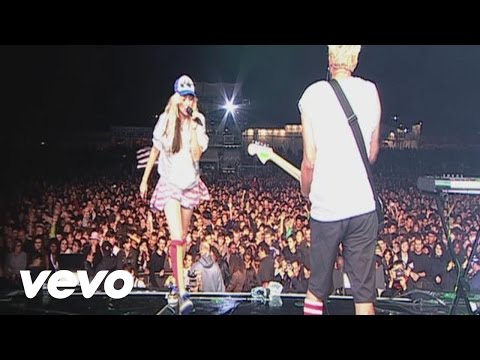 2 tags
Clipe de "Soul Killing" será lançado em breve
Soul killing vid is near. We hope to have it up early next week. On way to Austria. Pissing it down. J — Thetingtings (@thetings) julho 14, 2012 Na última sexta-feria(13), Jules de Martino publicou no twitter oficial da banda que o videoclipe de "Soul Killing' sairia está semana. Essa semana já está acabando e nada. Pelo menos, sabemos que estamos perto de conferir o vídeo.  Para...
2 tags
1 tag